Odoo Implementation at Metro ICT
Welcome to Metro ICT, the epicenter of Odoo Implementation in Kenya.

A Legacy of Excellence in Odoo
Boasting 15 years at the forefront of Odoo implementation and development, Metro ICT stands tall as a beacon of expertise. We've entrenched our roots in various sectors, illuminating the paths for industries like Retail, Manufacturing, Beauty, Construction, Real Estate, and Fashion. This expansive reach not only underscores our versatility but also our prowess in understanding diverse business landscapes.
Showcasing Our Collaborations
At the heart of our journey lies our esteemed partnerships with market leaders such as Jilk Construction, Lighting Solutions, Villa Care, and Vaell. These collaborations highlight our technical expertise, our commitment to delivering tailored solutions, and the trust that leading enterprises place in us.
Why Metro ICT is the Gold Standard for Odoo Implementation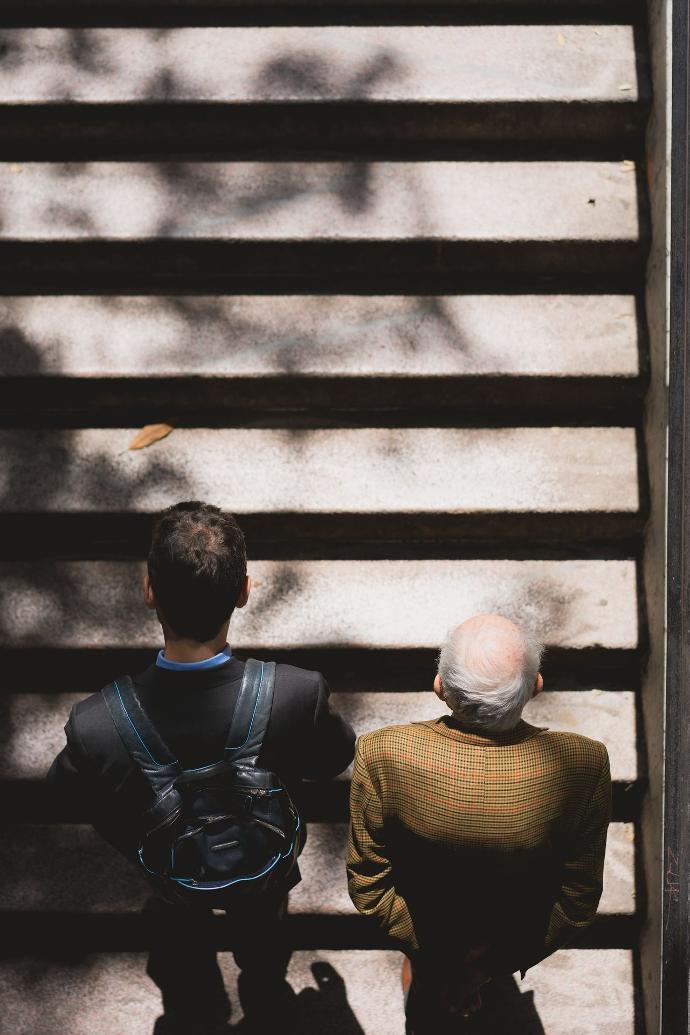 Decades of Version Expertise

With a formidable experience spanning from Odoo version 13 to the avant-garde version 17, we bring to the table an unmatched depth of insights, ensuring your business gets the very best.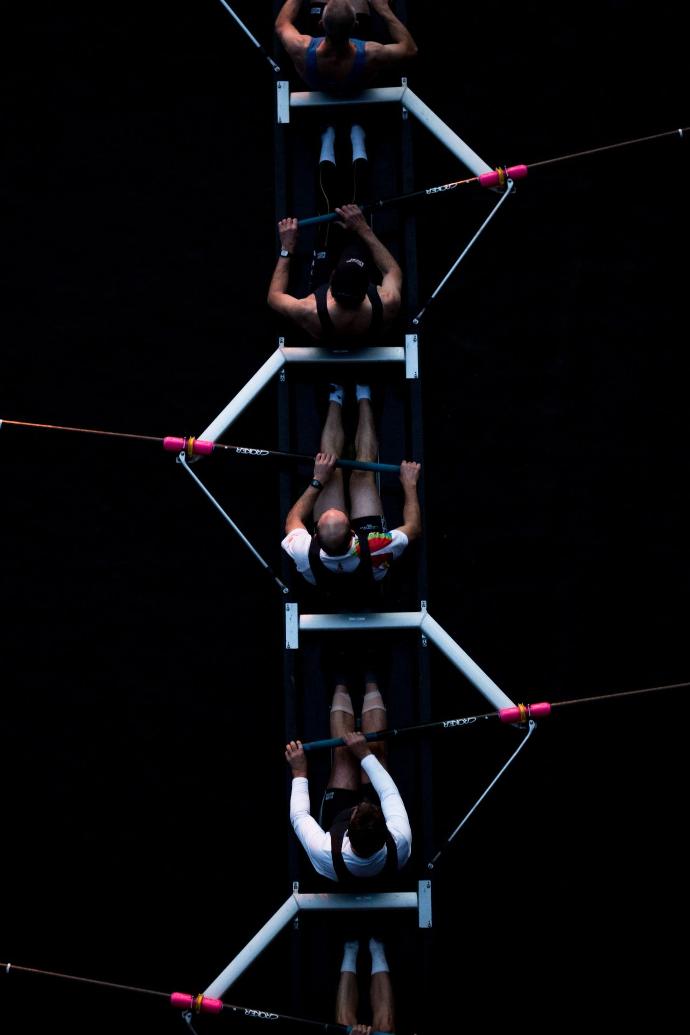 Championing Change

At Metro ICT, we realize the metamorphic power of Odoo. It's not merely about system integration but transformative change management. We guide businesses through this evolution, ensuring a smooth and beneficial transition.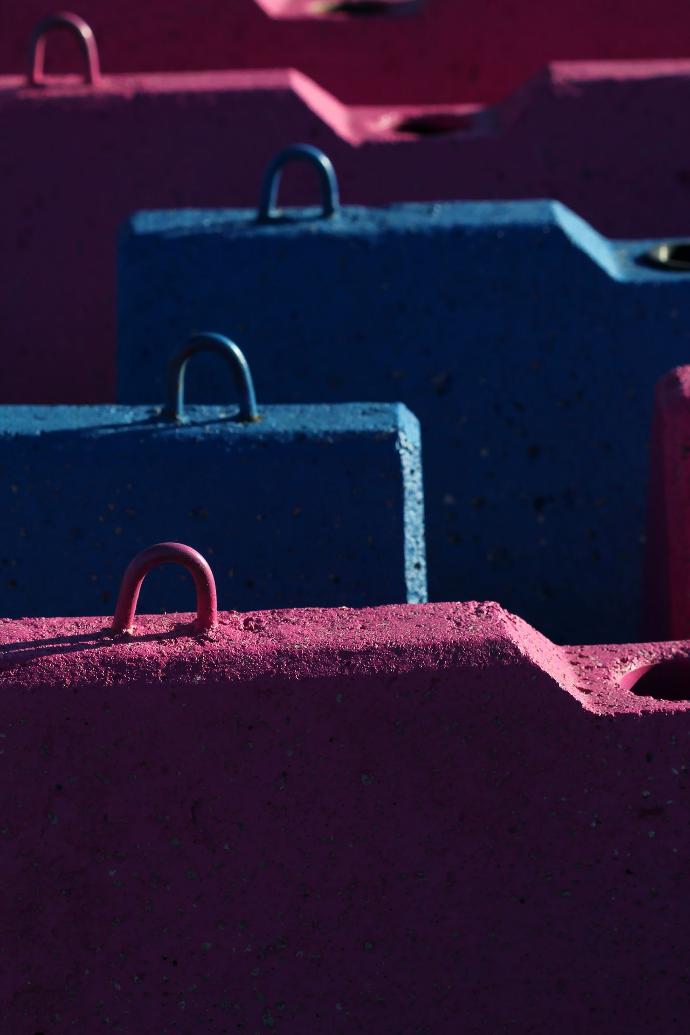 A Spectrum of Services

Our Odoo services aren't limited to implementation. We also specialize in Odoo Hosting and Development, crafting a holistic ecosystem for businesses to thrive.

Metro ICT isn't just about technical excellence; it's about forging lasting relationships. Our clients frequently laud our unwavering commitment to project ownership, round-the-clock support, and our collaborative ethos. However, the most cherished feedback is about the friendships we build, extending beyond professional confines.
Embark on your transformative Odoo journey with Metro ICT, where your vision meets our expertise. Dive into a partnership that promises excellence, reliability, and lasting bonds.