Our Story
Through Business Process Reengineering we create systems driven organizations that focuses on;
Customer Satisfaction
Transparency
Reliability
Repeatability
Employee Engagement
Simplicity
Speed
Growth
Efficiency
Accuracy
Cost
Time
Our founder started implementing Odoo back when it was known as Open ERP and has grown with it to its latest version. He has mentored young great talents to be skilled either in Odoo development or implementation. Over the years Metro ICT has grown to become one of the best Odoo implementors in Kenya working with Great company's like Jilk Construction, Lighting Solutions, Reliable Concrete, and many more. We excel in providing Odoo consultancy and giving you the best path to your future goals.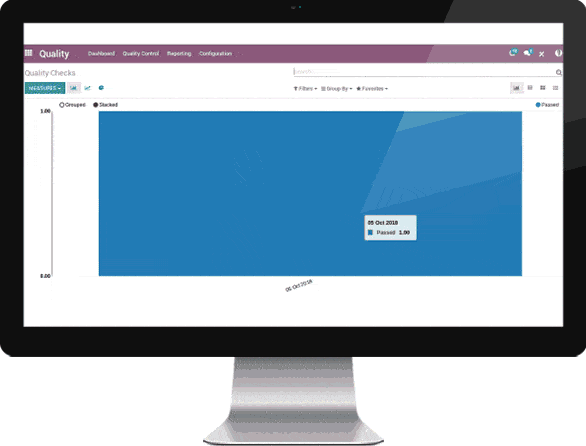 Odoo Implementation
We specialize in Odoo implementation and hold pride in the proficiency of business-minded implementation to ensure our clients are using the system to their business needs. We guarantee Odoo success in your organization depending on your needs and requirements.
Odoo is the best ERP for your organization for user usability and scalability.
Odoo Support
We do Odoo support for our clients who are subscribed to our support services that are agreed upon with clients. We also do support for organizations using Odoo that would wish to have support as they continue using the best ERP.